THE REQUIREMENTS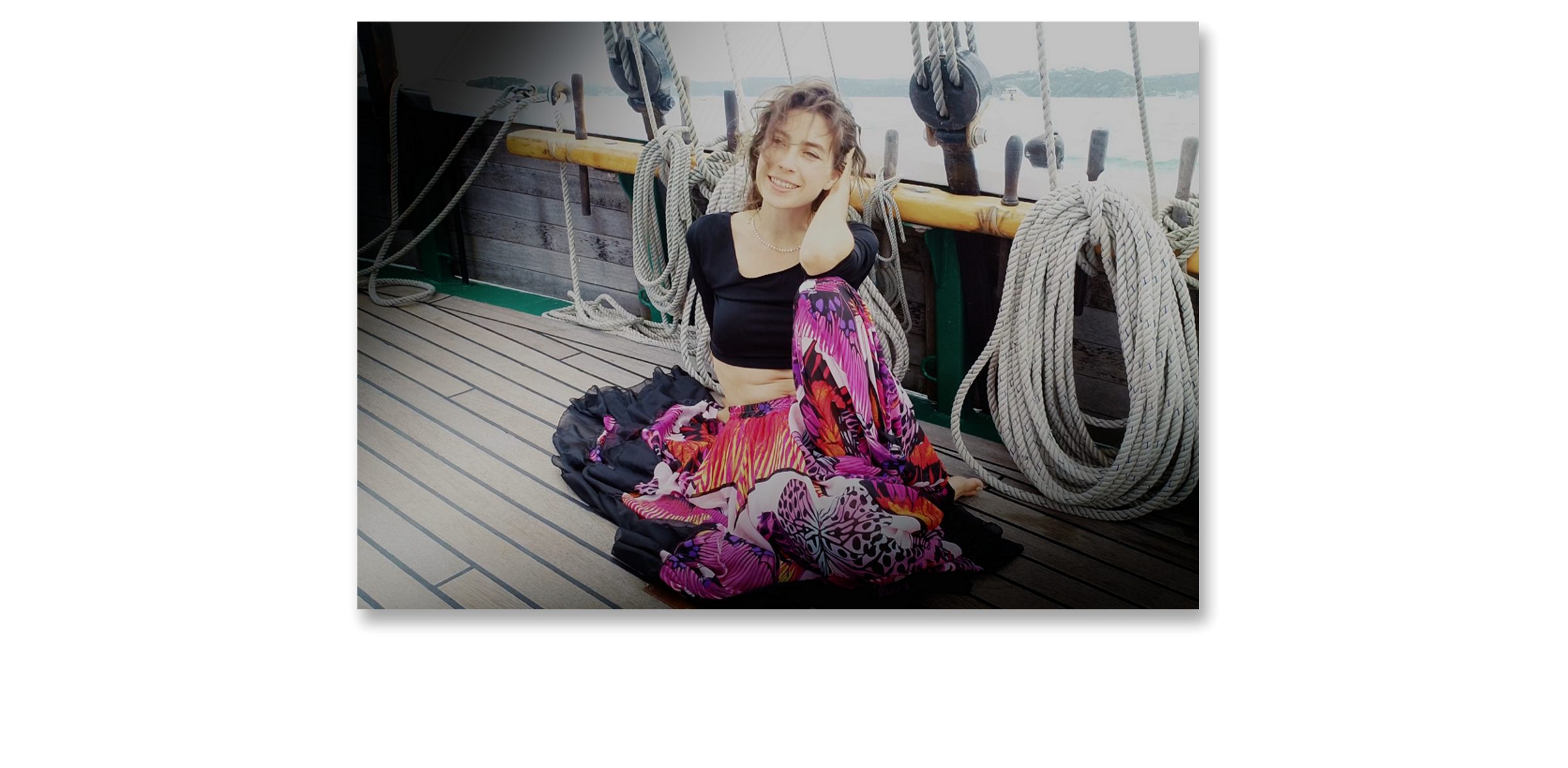 Zealandia Angel needed a website to showcase her new album and an Electronic Press Kit (EPK) for members of the media to source information for press releases. Her list of streaming links needed to adapt to fans from different countries in order to reflect global licensing agreements.
In addition, she needed the ability to provide her Patreon subscribers with benefits, including raw drone footage from her music video productions. These videos are too large to host on Patreon, but could only be made available to her Patreon subscribers.
For her video productions, Zealandia Angel requested 3D animations and special effects to augment her real life video shoots.